If you are struggling with debilitating symptoms and have been told there is nothing wrong, you have come to the right place. If you suffer with symptoms like fatigue, low energy, bloating and altered bowel habit, anxiety, food sensitivities and poor sleep but have never found any answers in mainstream medicine, our courses provide a low-cost way of starting on your journey to health.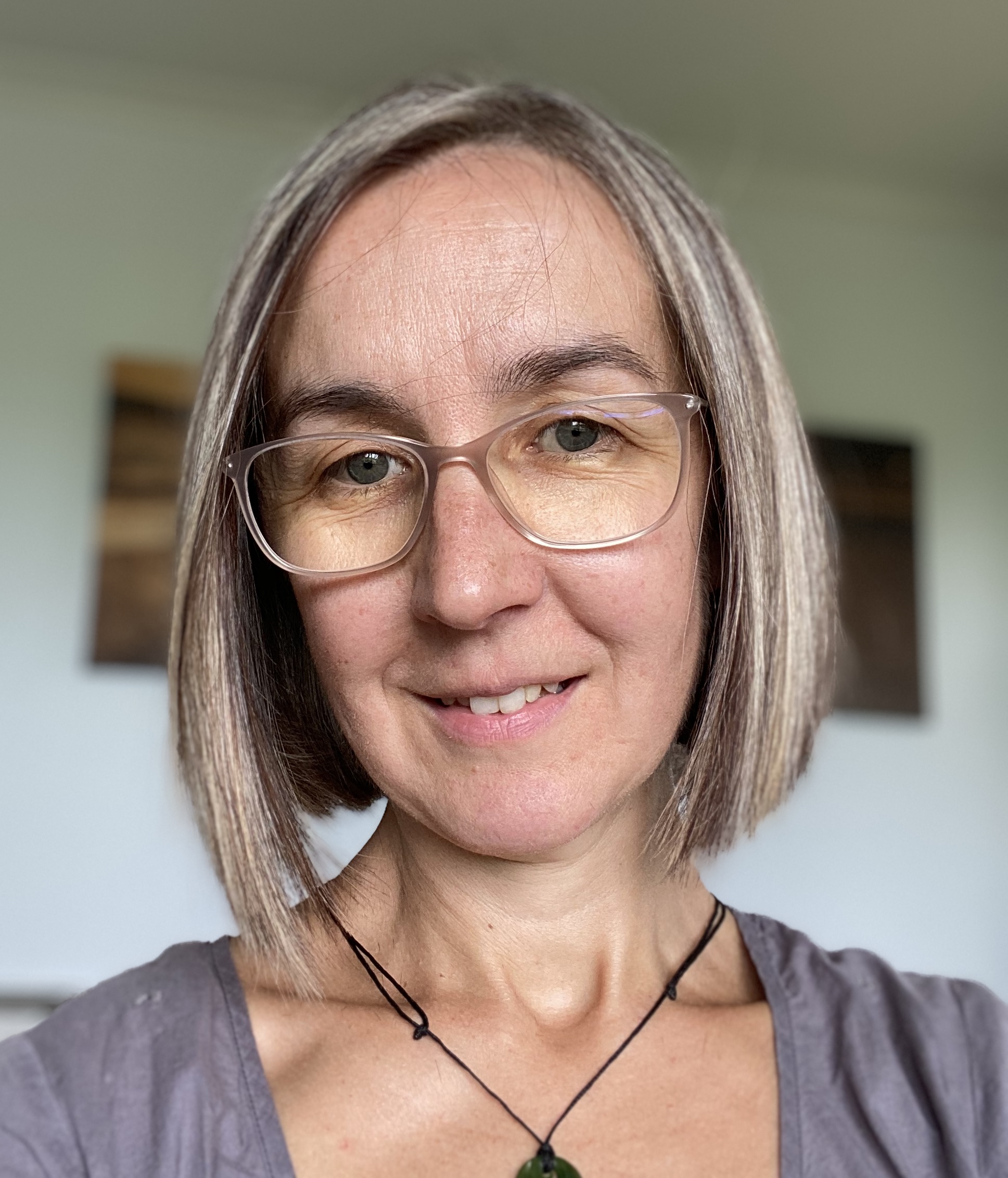 Hi, I'm Dr Willoughby, your partner in your journey to health.
I qualified in Medicine in the UK in 1996 and trained in Internal Medicine, Emergency Medicine and Critical Care before choosing to specialise in Anaesthesia. After a further 8 years of training in Anaesthesia I was appointed Consultant at Salford Royal Hospital, UK and worked there for a further 8 years prior to moving to New Zealand with my husband and two daughters. I am currently practicing as an independent Consultant in Anaesthesia in addition to running my Functional Medicine clinic.
I also gained a post-graduate research degree that investigated how inflammation damages our bodies at a cellular level, the root-cause of most diseases.This led me to seek additional medical training in Functional Medicine, which I now combine into a truly comprehensive approach towards rebalancing gut and overall health.
As an in-demand educator and go-to expert in gut health, I am on a mission to help as many patients as possible through my practice Functional Again and now through this academy, as well as teaching other medical practitioners on how genetics, food and environmental factors impact our health.