Discover the new personalised approach to health offered through Functional Medicine. I explain how this is helping people around the world to finally overcome their symptoms and how it is possible that chronic disease can be tackled at its root cause.
I am honored to be your guide on this journey! If you have any questions or feedback throughout the course, you can always send me an email at [email protected] and I'll do my best to get back to you right away.
Course Curriculum
Available in days

days after you enroll

Mini-course - An Introduction to Functional Medicine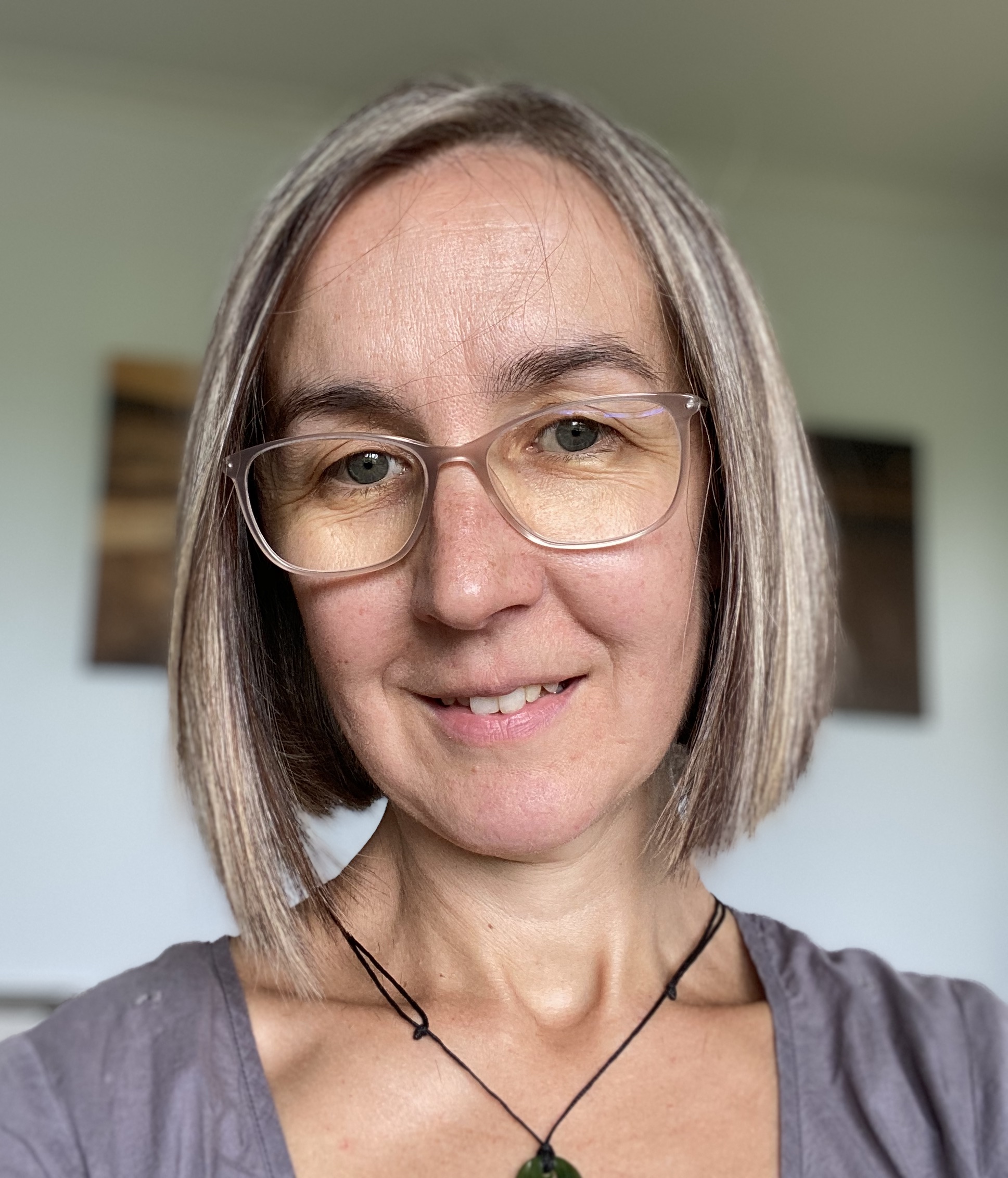 Hi, I'm Dr Leigh Willoughby.
As an in-demand educator and go-to expert in health, I am on a mission to help as many patients as possible through my practice Functional Again and through my teaching portal, Functional Again Academy to understand how genetics, food and environmental factors impact our health. I welcome you!
This is a mini-webinar to show you why you should think about tapping into our resources and why Functional Medicine is the way forward if you truly want to repair, restore and revitalise your body!
I look forward to sharing future courses with you and helping people affordably access effective health strategies.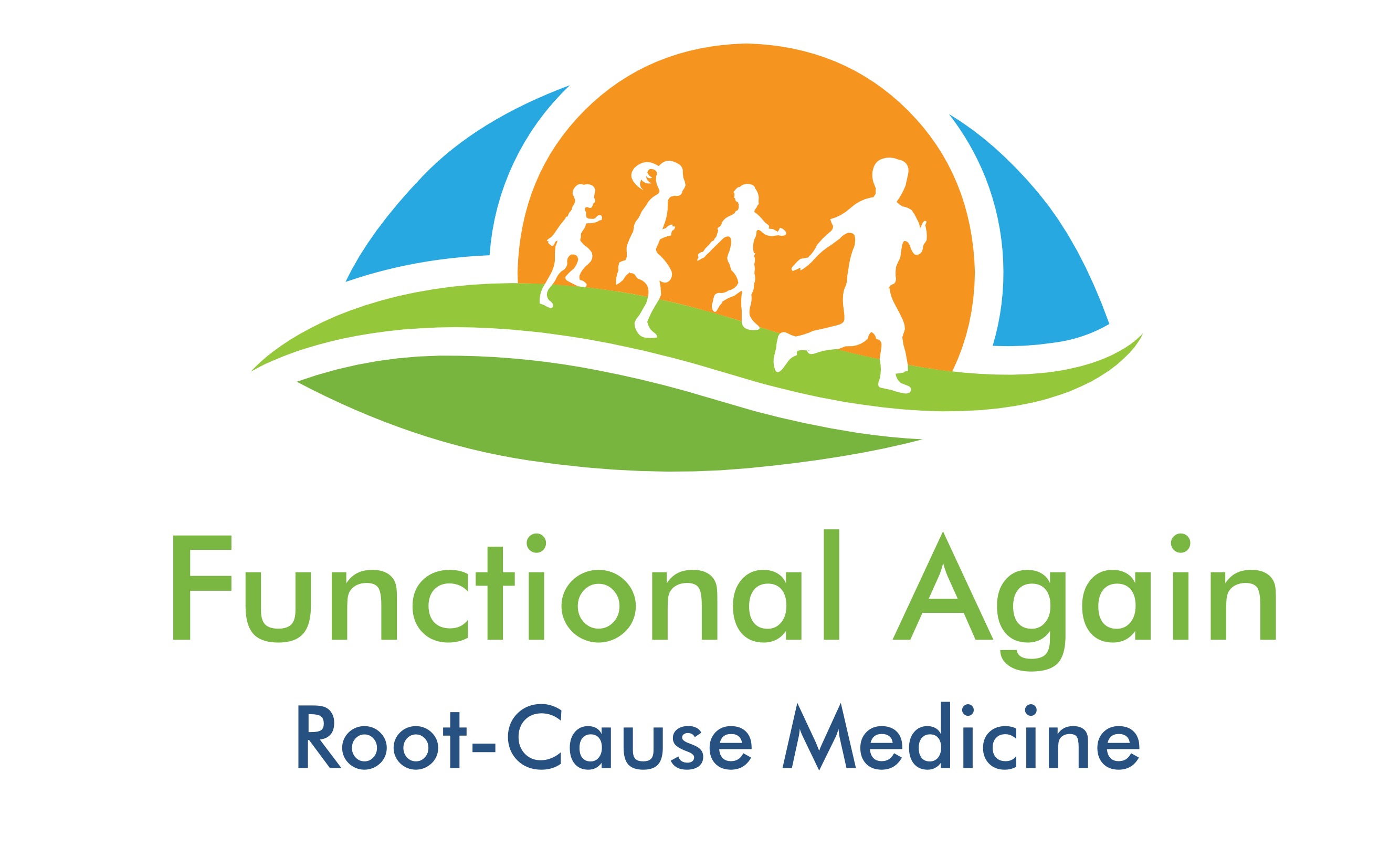 Known for her patient-centred, comprehensive approach, Dr. Leigh Willoughby and her team at Functional Again combine an integrative, functional medicine approach with the appropriate lab testing.
Their unique approach to diagnosing and treating diseases and disorders recognizes that lasting health depends on resolution of the root causes of your disease.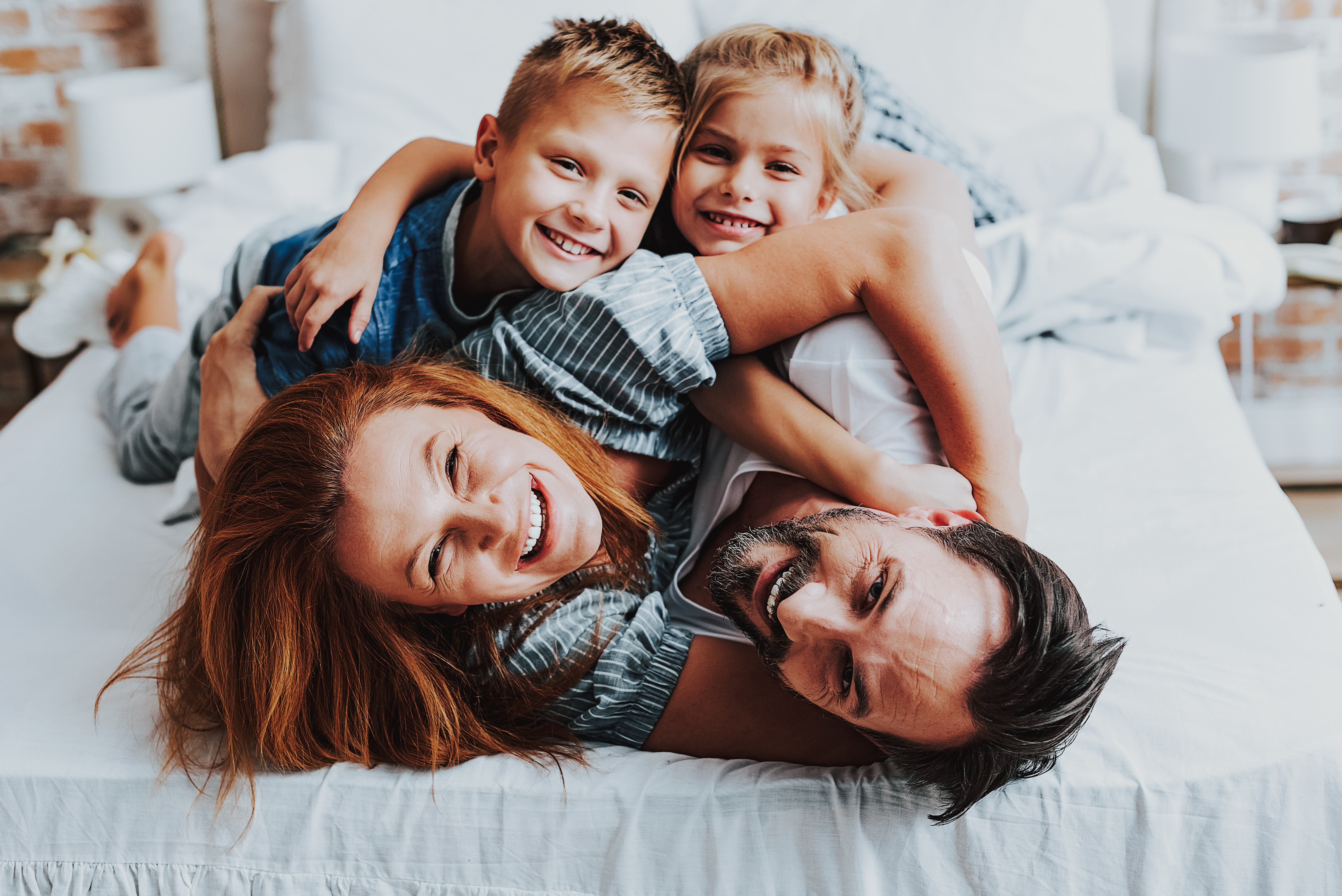 One of the unique aspects of Functional Again is our ability to combine Brain Integration therapies with the Functional Medicine approach. This is critical to maturing and healing the gut, addressing nutritional deficiencies and promoting autonomic balance to heal chronic illness.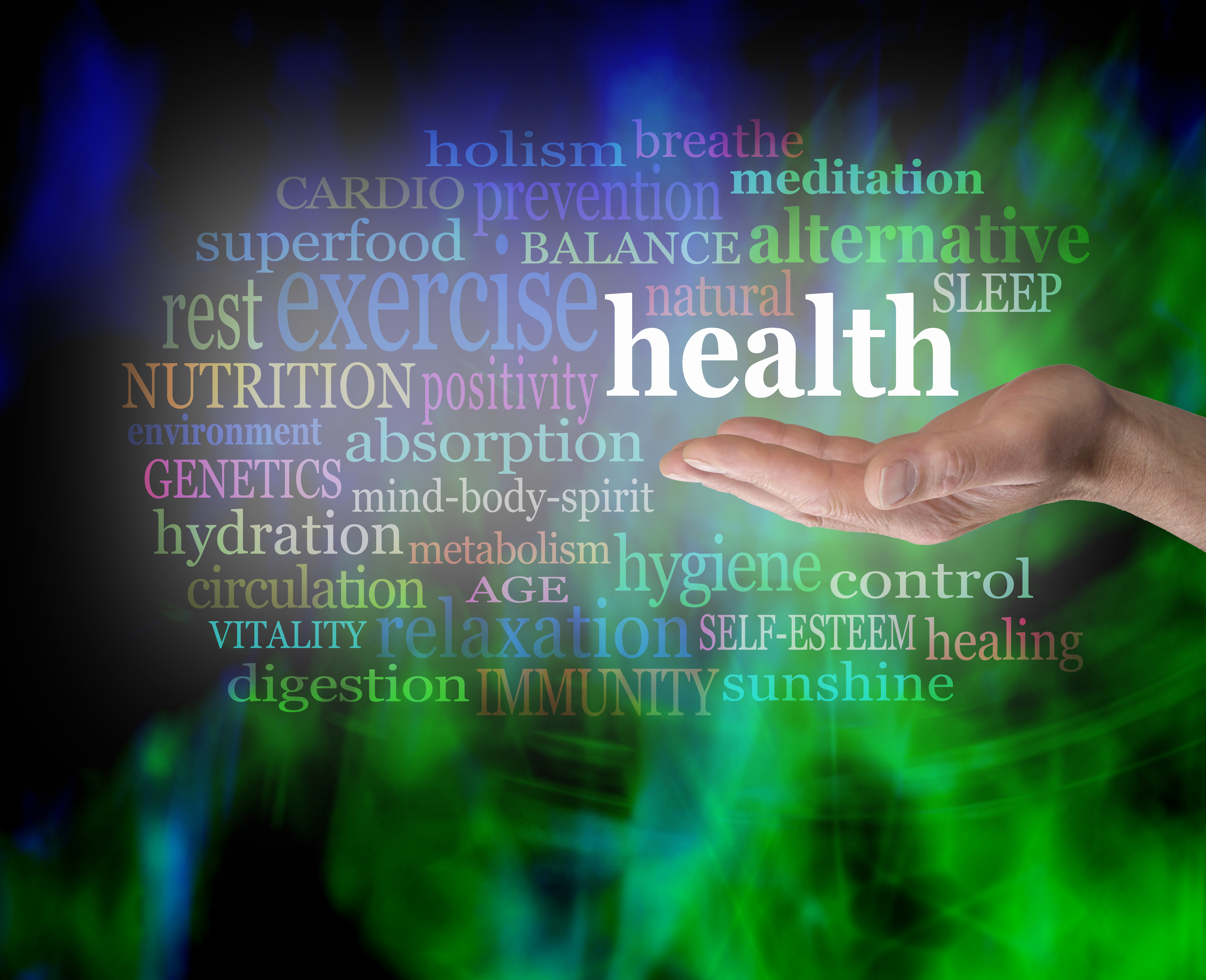 If you would like to explore further how our practice might help you, please contact us via email [email protected] or book a free 15 minute discovery call with us using the link below.
Disclaimer
What is Functional Medicine? is for those exploring the possibility of utilizing a holistic, functional medicine perspective to support healthy habit changes. What is Functional Medicine? is for educational purposes only and does NOT constitute specific medical advice in a legal physician/patient relationship.
There are no guarantees made on accuracy at time of course publication, as the landscape of medicine and research changes daily. Always check with your personal physician.
By enrolling in What is Functional Medicine?, you understand the above statements.